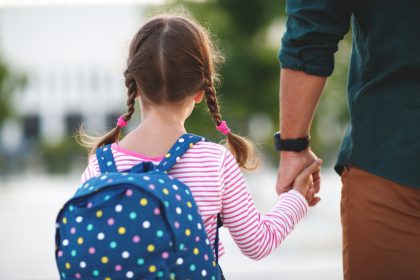 We have received a number of enquiries from parents with children in year 4 and earlier asking us about when they should start 11 plus preparation.
Our general advice is that the sooner you start, the greater the chance you will have of success. We have had examples of very able children joining us just months before the test who were able to secure a grammar school place. However this can place unnecessary pressure on children and their parents.
Starting earlier allows children to develop a work ethic and to gradually elevate their maths and English skills to a high standard. This can take some of the pressure off they when they enter year 5. Although it sounds like a long time, the months of year 5 always seems to go very quickly. Children will generally not start on practice papers later in the preparation process. Beginning exam specific preparation too early can result in them become bored and can be counter-productive.
Ultimately the more preparation you do, the more you reduce the element of chance in the 11 plus exam. It doesn't matter if you score 1 or 300 in the grammar school rankings as you will still win a place at your preferred school. However a child who is ​capable of scoring nearer to 1 can have a bad day on the test and obtain a place. A child around the 300 level cannot afford to underperform or they are likely to miss out.
Please get in touch if you would like to discuss any aspect of 11 plus preparation.