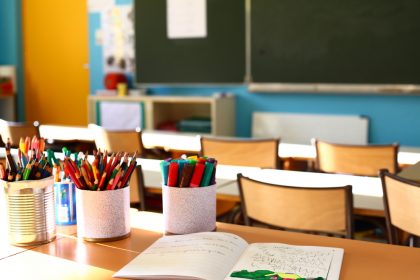 The 2022 11 plus Satchel mock tests will be held on the following dates:
Saturday June 25th 2.00 to 4.30pm
Saturday 10th September 2.00 to 4.30pm
The venue is St Andrews Church, Huddersfield Road, Salterhebble, Halifax, HX3 0AT.
The tests will be in the Calderdale GL Assessment format. Given that this is a brand new test, and the schools have yet to publish timings for the new papers, the format will be our best approximation of the actual test.
There will be two papers, each 1 hour:
English and Verbal Reasoning
Maths and Non Verbal Reasoning
There is no charge for children who are taking 11 plus tuition with Satchel. A limited number of places are available to non Satchel children, please get in touch if you would like to reserve a place.