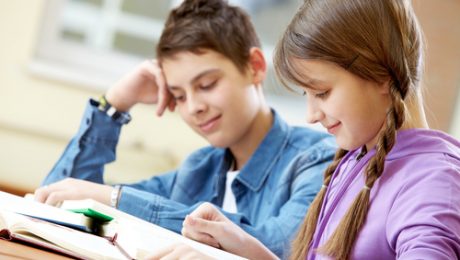 North Halifax and Crossley Heath Grammar Schools have recently announced the admission test dates for children currently in year 5 who are looking for entry in September 2022.
The exam this year will be on Saturday 25th September.
The schools have yet to announce whether they will be hold open evenings this year. They are normally in June.
Further dates and details on the registration process can be found at the Crossley Heath school website:
Admissions
Wednesday, 30 January 2019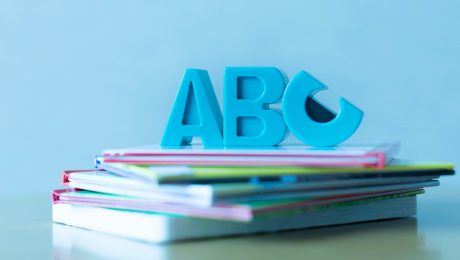 We see a number of secondary school children at Satchel who are extremely able at maths and science subjects, but who seriously struggle (in terms of motivation and results) with English.
Whilst they will almost certainly drop English as soon as they have finished their GCSE, it is vitally important that they achieve a minimum of a 4 or 5 in English language or literature to secure a place at a Sixth Form college. However if they hope to go on to a career in medicine, for example, they should aim for at least a 7.
We believe it is important to get these children reading. Many will have not picked up a book since primary school. We have a number of books in our class libraries that can engage these children. Comprehension and understanding is not something that can easily be taught; there are numerous skills involved. However regular reading is a proven way to facilitate this process.
Writing can often be a particular chore for these children. We use a number of techniques to help. We start them on Short Writes, asking them to write around a paragraph of high quality work. We also use Sentence Sheets to help them craft their work, getting them to use a semi colon or a sentence that starts with an adverb, for example. As they approach longer pieces of writing, we spend a large amount of time on the planning process. We may also get them to redraft and improve the quality of certain sections.
It is not easy to turn an English hater into an English lover. However with the right encouragement and preparation, we can develop a grudging tolerance for the subject and help these children achieve academic success.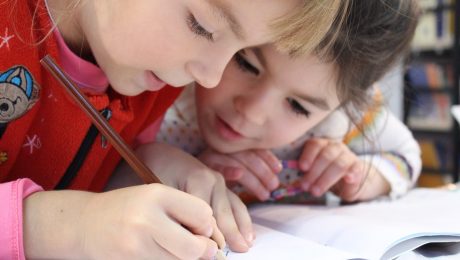 Many parents with young children ask us when is the best time to start in Satchel.
The answer depends very much on the concentration levels of the children and the commitment of their parents. The First level in Satchel maths and English uses special comic-style booklets that are designed to be completed with an adult helper. Children on these levels will not be expected to read instructions or have the concentration to work independently. You cannot learn to read by staring at a page; it is important that words are sounded out loud.
Younger children place unique demands on teachers and their parents. One day they may concentrate superbly, at other times all they want to do is play. At a Satchel class they will receive one to one support from an assistant. At home they will need to work with a parent or adult helper. It is important to be flexible in the approach. If they are not in the mood to concentrate, do not force them to work. Try to find a time of day when they are receptive to learning. Don't try to ask them to complete a booklet if they didn't sleep well the night before. Always try to make they learning relaxed and fun.
A pre-school child may be able to start Satchel if they are regularly able to concentrate and their parents have the time (and patience) to work with them at home. Alternatively a child in reception or year 1 may struggle to complete their work if they are tired from school or other activities. Please contact us if you would like to discuss any aspect of starting young children in Satchel.