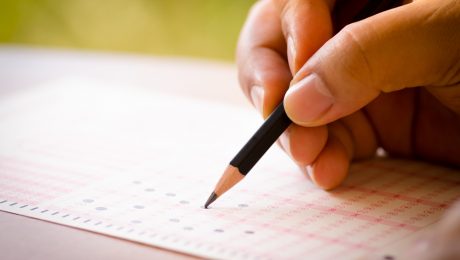 North Halifax and Crossley Heath Grammar Schools have recently announced the admission dates for children currently in year 5 who are looking for entry in September 2020.
The exam this year will be on Saturday 28th September.
Open Evenings for the schools are on:
Tuesday 25th June The North Halifax Grammar School Open Evening 5.00pm to 8.00pm
Thursday 27th June The Crossley Heath School Open Evening 5.00pm to 8.00pm
We would recommend children in year 4 who are considering a grammar school place also attend these sessions (there is no restriction on how old your child can be). It can help with their motivation to complete 11 plus preparation work if they are really keen to attend one or both of the schools. Be warned, the open evenings can get very busy.
Further dates and details on the registration process can be found at the school websites: https://www.nhgs.co.uk/admissions/school-admissions/timetable-admissions/school- admissions-2020
https://www.crossleyheath.org.uk/admissions/