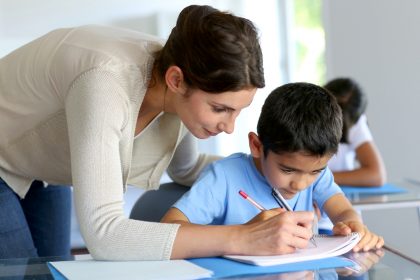 At Satchel we believe it is vital that we work in partnership with parents and their children. A key part of that is the regular feedback we provide. This can take the form of a quick chat at class, a text message or phonecall. We also hold Parent and Children meetings twice a year in June and November.
However to better formalise the process, children now regularly receive a progress card outlining their work in each subject, every month. Parents are encouraged to read the progress card, initial them to say they have read the comments and then return them at the next class. If you are unsure about any comment, or would like to ask further questions, please get in touch with your tutor via text message or email.
The progress cards are designed to show you where your child currently sits in each level, as well as outlining topics to come.