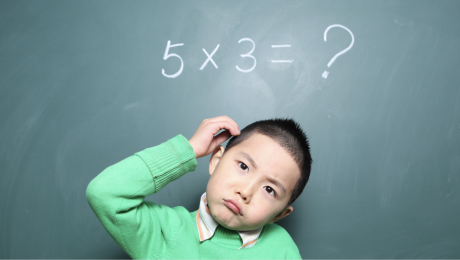 The debate about how much of a negative effect the COVID-19 pandemic has had on children's education in the UK will go on for many years.
We are, however, just starting to see some of the evidence for ourselves.
We would normally expect a Year 4 child, particularly one that wants to go on and do the '11 Plus', to be able to divide both with and without remainders, and to use bus stop division appropriately.
However, Year 4 children who we have been working with at Satchel in recent months, all with above average ability, can just about do division without remainders and are struggling with the other two areas.
Times tables
The key to successful division is a thorough understanding of times tables and the ability to work backwards – known as inverse operations.
At Satchel, we work hard to make our children learn that not only that 7 x 8 = 56, but also that 56 ÷ 7 = 8 and 56 ÷ 8 = 7.
The answers to the 7 and 8 times tables need to jump out at children to enable them to perform division properly.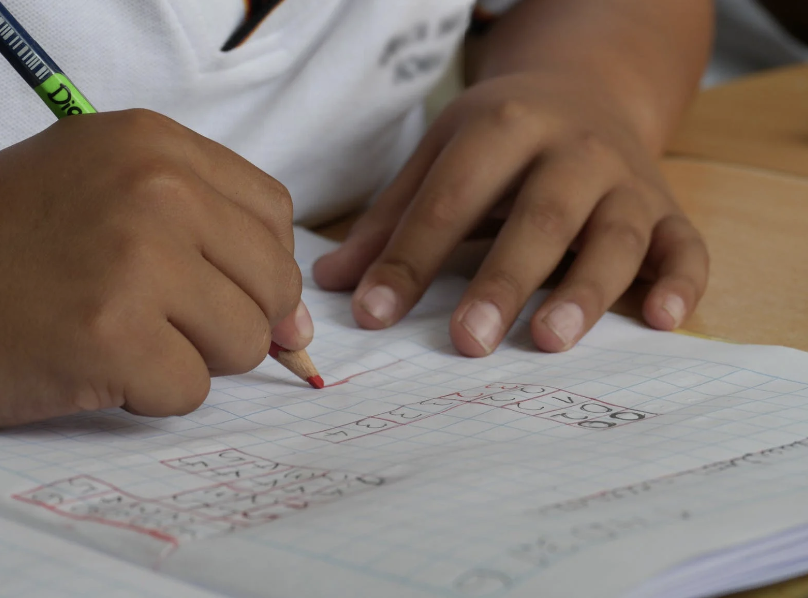 This becomes more important when they are faced by a question such as 61 ÷ 7.
They need to know the nearest answer in the 7 times table is 7 x 8 = 56, then work upwards from 56 to 61 to obtain remainder 5.
Children also be able to know when to use the so-called 'bus stop' division method appropriately.
Bus stop method
They need to know that a question such as 28 ÷ 4 doesn't need the bus stop method as the 4 will not divide into the initial 2 in 28. They end up writing 0 remainder 2, taking the 2 to the 8 and still end up with 28 ÷ 4.
The bus stop method is more appropriate for a question such as 68 ÷ 4.
We will shortly be publishing a video to help children with their divisions. Please look out for this.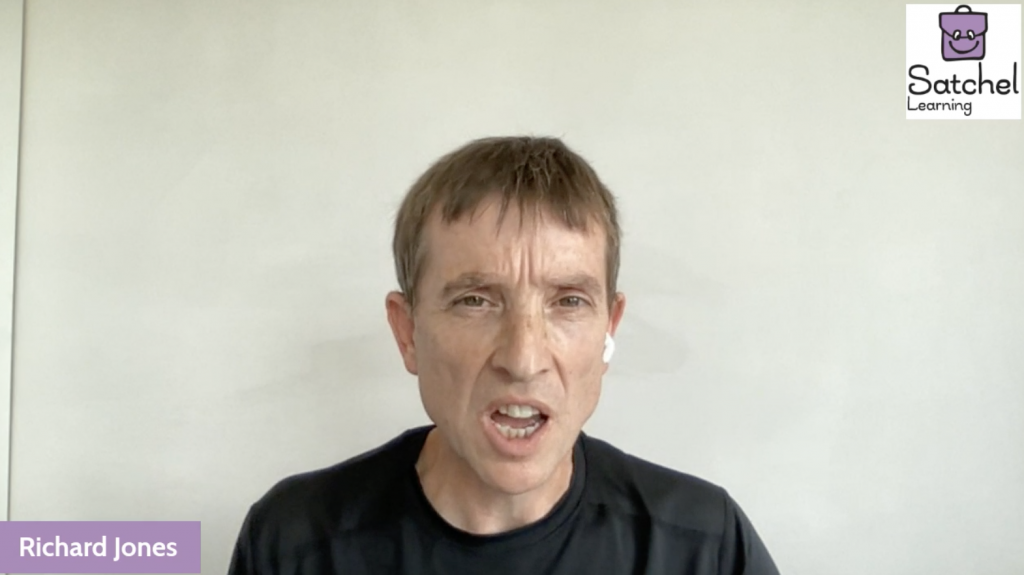 Read more: Find out more about our maths tutoring
Read more: Does your child need help preparing for an 11 Plus exam?